You are looking for a partner agency in VIP relations and bookings in Germany, Austria and Switzerland? Since 2003 our staff is very experienced and sensitive in contact with celebrities and VIP's.
Our agency PR Agent can handle bookings, events, press conferences and roadshows in Germany, Austria and Switzerland. Strong personalities need an experienced contact person and professional attendance.
In VIP assistance we have worked for celebrities such as Gina Lollobrigida, Catherine Deneuve, Bonnie Tyler, Roman Polanski and many other German and International influencers, actors, singers and performers.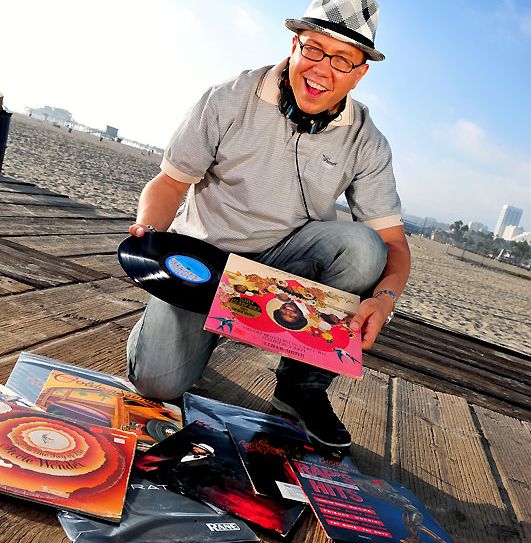 We are supporting celebrities, models, aristocrats, actors, musicians, athletes and other personalities to public or special occasions and are a competent partner for image, organisation, appointments and press relations.
For the case you are interested to talk about a presence over here just let us know.
Contact:
+49 (0)40 740 666 28
presse@pr-agent.media
Foto: Mario-Roman Lambrecht